Introducing
METRO Accelerator for Hospitality 2018
The METRO Accelerator powered by Techstars is a program, designed for a long-term partnership. The three-month program focuses on coaching, joint learning, product testing, consulting for managing investor relations and business development. The fundamental goal is to introduce, and scale participant startups in the market and work toward fundraising.
The METRO Accelerator for Hospitality was founded in 2015 and is going into its fourth round with a bigger network and better structure than ever before; recruiting those startups who are providing tech solutions to the restaurant, hotel and catering sector. The METRO Accelerator team's goal is to support the startups throughout the program and bring as many opportunities to the participants as possible, from business development to fund raising. Introducing the people behind the METRO Accelerator powered by Techstars for Hospitality 2018:
Sylvia Dudek, Program Director
Sylvia has been with METRO AG for over 10 years, as such is familiar with its target customers and how to connect the right people in the company with the right startups, furthermore she has been working for the METRO Accelerator from when it was founded, today she is Director of both retail and hospitality programs. Her mission is to connect as many startups as possible with METRO, and its partner network, she pushes hard and advises the companies how to get their product into the final leg of partnership. The support doesn't end when the program is finished but rather grows into a strong channel for startups to develop. In her free-time she climbs mountains with a trajectory to the summit, much like how she deals with her professional life.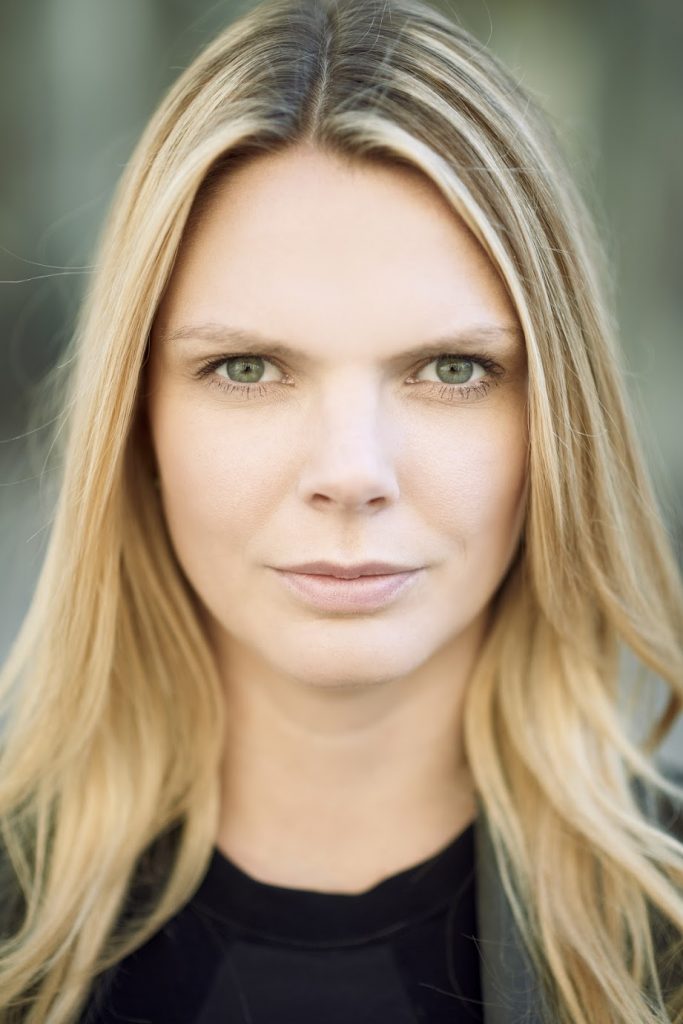 Martin Olczyk, Managing Director
Over the last ten years, Martin has been working as an investment banker in mergers & acquisitions, and co-founded four companies, whereby two of them were backed by venture capital. He held CEO/CFO/COO roles and is a startup mentor for local accelerators in Asia and Central Eastern Europe. His mission is to scale the participating startups globally by providing strategic, financial and growth advice, while supporting them to fully utilize METRO's and Techstars' powerful networks. He lived and worked in eight countries in both Europe and Asia and built an extensive network across investors, corporates, entrepreneurs and community builders: this allows him to connect startups across different cultures beyond the program. In his spare time, he loves traveling, kite surfing and exploring new food experiences. In addition, he co-founded a co-working space and is an active business angel, therefore we can safely say he brings the spirit of an entrepreneur and inspires founders around the world.Interested to learn more about the METRO Accelerator powered by Techstars and how you can apply for our 2018 Hospitality program? Visit our website and sign up for office hours!